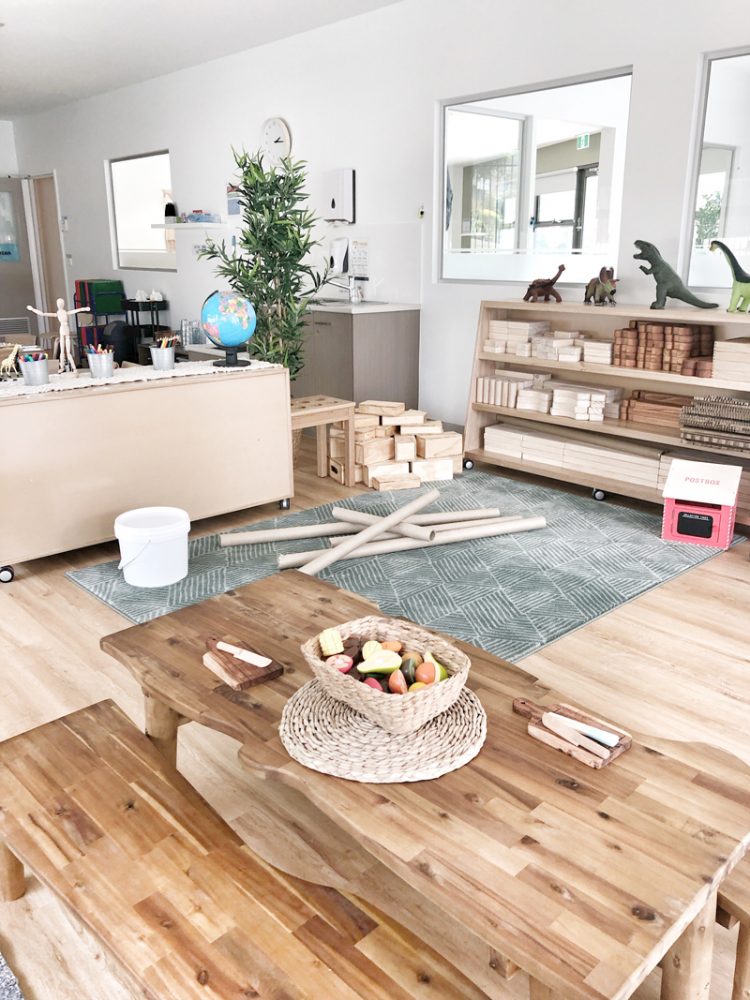 Little Charlie's Early Learning Centre embraces the effectiveness of play-based learning
Our learning experiences and environments are underpinned by the practices, principles and outcomes of the Victorian Early Years Learning Framework and National Quality Standards. We continuously encourage children to make choices, discover, create, explore and communicate openly while having fun and engaging in our welcoming well-resourced environment.


Through play-based learning, children develop fundamental skills implemented by our professional educators, focused on the individual child's strengths and interests. These enjoyable, ever-changing learning experiences will feature a wide range of topics and interests, encouraging your child to become an open-minded, curious learner. And because every child learns differently, we tailor each activity according to their needs, to help them reach their full potential.



Download Guide