Little Charlie's Early Learning Centre is a small boutique family owned business.
Our service provides affordable childcare and Kindergarten for children aged 0 – 6 years. Our educators are local highly trained Early Childhood professionals who are employed to support your child's emotional, social, academic and physical development.
Our Early Childhood service provides a safe, welcoming and friendly environment, which we know is a need for our prospective families.
We offer a comprehensive orientation process to ensure we develop long lasting and trusting relationships with our families and children.

We encourage and welcome our families' participation in their child's learning programs and progress within the centre curriculum and events.
We provide boutique services and pride ourself on the personalised service we provide our families – you are not a number, rather an extension of our Little Charlie's Family.
We look forward to meeting you and welcome you and your family to come and have a look around.
Our Team
Meet our qualified, experienced and caring team
Kathryn
Director & Nominated Supervisor
Hi my name is Kathryn and I am the Director and Nominated Supervisor here at Little Charlie's Early Learning Centre. I have been privileged to work in Early Childhood Education for 15 years and have enjoyed various management positions over my journey. As the Director at Little Charlie's, I am extremely passionate about supporting all children who attend our service to feel confident and secure in their learning environment; ensuring they enjoy their time at the centre, while building a foundation for lifelong learning.
Nicole
Assistant Director & Educational Leader
Hi my Name is Nikki, I am the Assistant Director and Educational Leader at Little Charlie's Early Learning Centre and I have worked within the Early Childhood Education Sector for a little over 14 years, during this time I have had the pleasure of working with a wide range of Educators, Families and Children from different cultural backgrounds.
As a mother of 3 beautiful boys I understand the stress of choosing the right early childhood education setting for you and your children, at Little Charlie's I look forward to creating a smooth transition and sharing this wonderful and exciting journey with you!
Nakita
Educator
Hi, I'm Nakita, and I am a diploma qualified educator currently studying my Bachelor of Education. My position at Little Charlie's Early Learning Centre is Senior Educator, a position that I enjoy very much. I am also the Occupational Health and Safety (OHS) officer at the service.
I have been an early years' educator for five years and I am truly passionate about helping children to learn, discover and grow. I love seeing a child's face when they accomplish something new!
.
Courtney
Senior Educator & Sustainability Officer
My name is Courtney and I am a Senior Educator and Sustainability Officer at Little Charlie's Early Learning Centre. I currently hold my Diploma of Early Childhood Education and Care and I am completing my Bachelor of Education Early Childhood and Primary at Swinburne University.
As an educator I am a big advocate for play based learning focusing on teaching the whole child. Helping children grow into persons who can think for themselves, navigate challenges and have strong sense of self, while engaging in pleasurable play.
Angela
Kindergarten Teacher
Hi, my name is Ange, and I am the Bachelor trained Kindergarten teacher at Little Charlie's Early Learning Centre.
I have been working in early childhood education for around 18 years; and teaching kinder for over 5 years.
My educational philosophy is based around an image of children as capable and competent learners. I believe that children learn best through play-based and child-led learning experiences, as well as scaffolding and intentional teaching practices.
Karis
Assistant Educator
Hi my name is Karis and I am an assistant educator at Little Charlie's Early Learning Centre.
I began my journey in Early Childhood in 2010 where I studied Child Care and Education back home in England. When I completed my course, I then moved to Australia in 2012, and began working in the industry the following year.
As an educator I love providing safe, stimulating environments for children to explore and learn through play. My favourite part of being an educator is knowing you're a part of children's learning and watching them grow and develop new skills.
Cherish
Educator
Hi, my name is Cherish. I am a diploma qualified educator and I have been in the early childhood industry for 9 years. I love working in Early Childhood Education and watching the children grown, learn and reach their full potential.
I am also a mother of 3 children so I know the importance of quality care and choosing a centre that will ensure each child feels secure and a sense of belonging.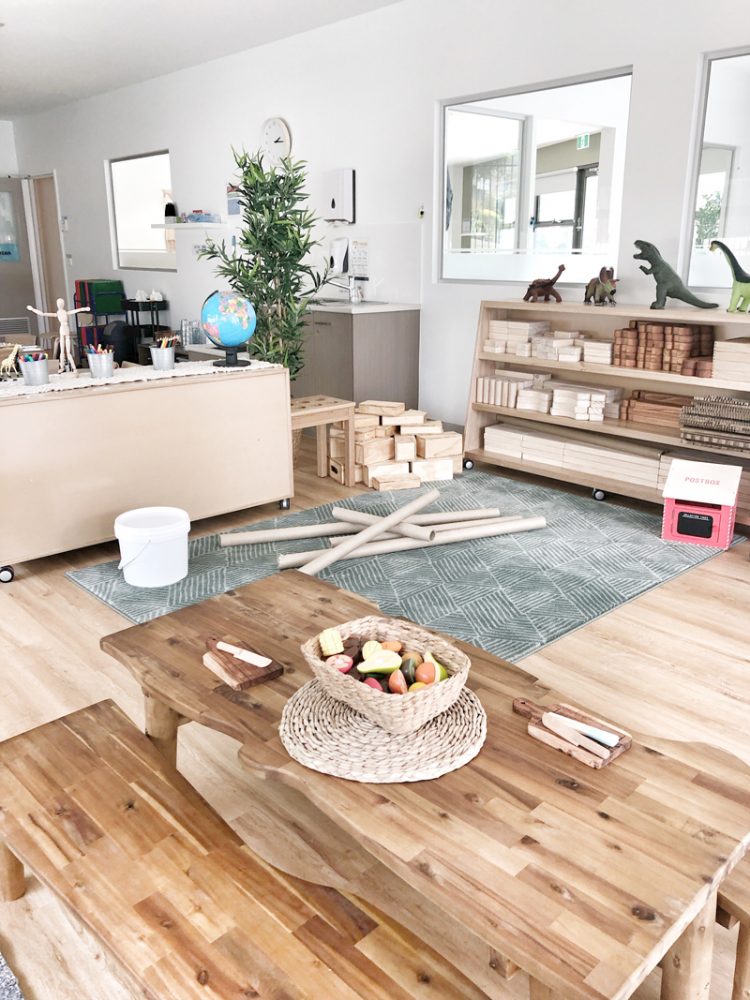 Brooke
Assistant Educator
Hi, my name is Brooke, I am an assistant educator at Little Charlies Early Learning Centre. I hold my Diploma of Early Childhood Education and Care which I completed in 2016.
I have spent the last 4 years working in a long day care centre predominately in the nursery room and I absolutely love what I do. I am proud to be part of the team at Little Charlie's as it provides me the opportunity to constantly grow as an educator and continue doing what I am most passionate about.